Welcome!
Welcome to the Indiana University University Relations Report! As our team begins its work in 2023, we want to provide our colleagues, friends and partners across the state with information about the truly amazing work members of the IU community are doing to improve the health and well-being of Hoosiers. We hope this report can be informative, entertaining and useful to you. Our team is available as a resource to everyone, including state and federal policymakers, business leaders, and community and regional partners, interested in how IU can best leverage the university's talent and resources to make our campuses, state and country a better place. 
 
For this first edition of the 2023 report, we wanted to provide a quick primer on the Indiana General Assembly, which has begun its 2023budget session in earnest. The biennial budget is the most critical bill to be considered by the legislature during this session.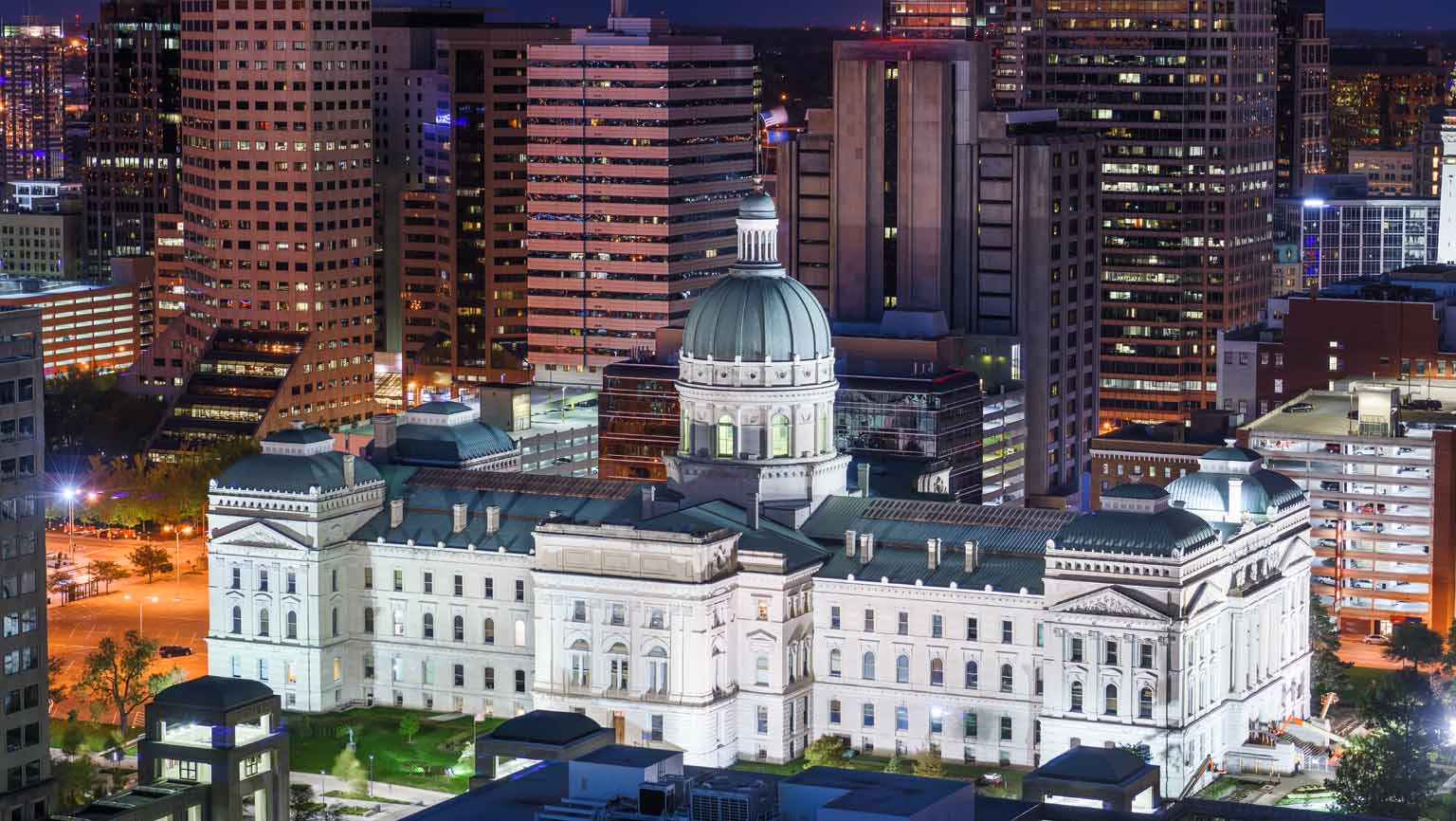 Our team has been diligently working on IU's piece of the biennial budget process for months. The first four steps of the biennial budget process have been completed: Through last summer, IU filled out the various budget schedules the state requires us to submit. In August, the Board of Trustees approved the capital and line item portions of our budget request. President Whitten then presented to the Indiana Commission for Higher Education (ICHE) in September, which approved its higher ed funding recommendations in November. In December, universities and ICHE presented the requests to the State Budget Committee just ahead of the Governor's recommendations and the state revenue forecast update. With the start of the legislative session, we now head into the final steps: Presenting to the House Ways and Means Committee and the Senate Appropriations Committee.

As the legislative session evolves, this weekly report will provide updates on the happenings at the Statehouse and information on bills the university is tracking. Next week, we will highlight specific bills as the bill filing deadline was yesterday in the House and today in the Senate. We hope each of you have a safe, healthy and happy 2023, and we look forward to communicating with all of you soon.