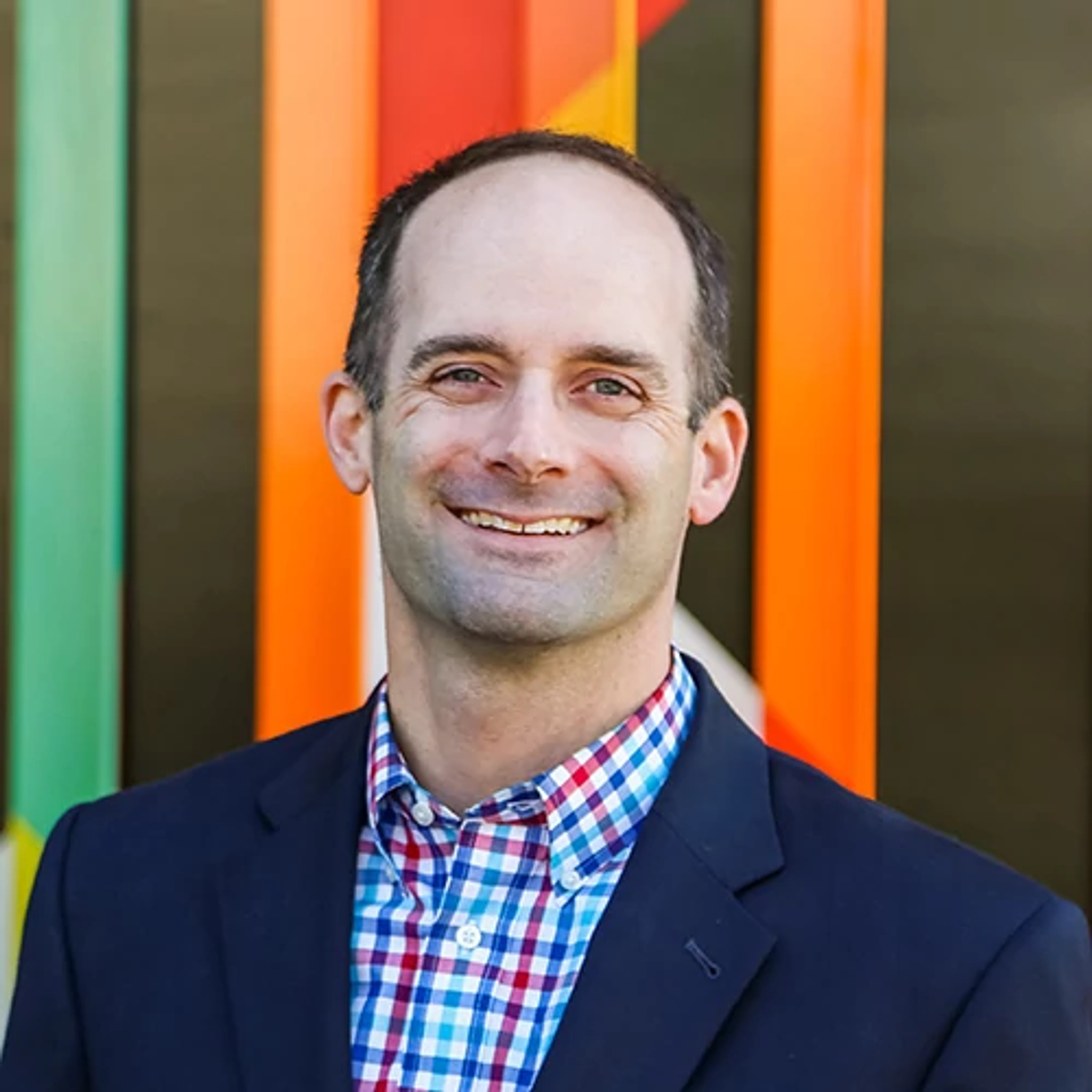 Biography
Starting a new venture is hard and requires more than a great idea. Offering start-up support to IU affiliated founders is essential. Mentorship, access to talent, early-stage funding opportunities, networking, and connections to resources are critical to success. In his role as Vice President – Engagement, Jon is focused on activating and cultivating the global IU Founders and Funders Network.
Barada's responsibilities include alumni and student engagement, marketing, fundraising, angel network development and a little bit of a lot more. Previously, Barada served as President and CEO of the Bloomington Health Foundation where he oversaw deployment of a $35M fund dedicated to helping the people of Bloomington and neighboring communities lead healthier lives.
Originally from Rushville, Indiana, Jon holds a BS from the Kelley School of Business and an MBA from Butler University. Jon and his wife, Brooke, have three children: Kate (15), Ellie (14), and Ben (12).