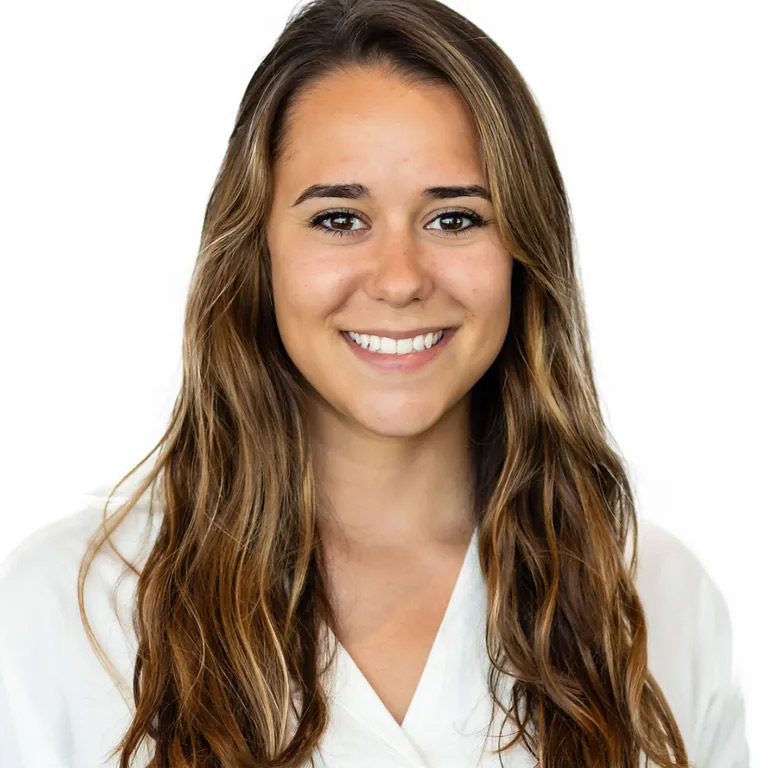 Biography
Kate Evinger serves as Senior Venture Analyst with IU Ventures. Kate holds a B.S. in Finance with a Co-Major in Entrepreneurship and Corporate Innovation from the Kelley School of Business at Indiana University.
Kate has over 6 years of experience within venture, having previously worked with nationally-ranked startup accelerator, gener8tor, throughout her undergraduate career at IU and into post-grad. In total during her time with gener8tor, Kate worked with 45 startup companies, helped to allocate over $1.4M in venture investments and was a two-time recipient of the Twin Cities "Inno Under 25" for her work in the Twin Cities entrepreneurial ecosystem. Kate also led the development and launch of a scale up program for Seed and Series A sports technology startups with Houston-based sports holding company, Pokatok, where she created programming to share resources and provide introductions to investors, advisors and subject matter experts for participating companies.
Kate looks forward to pairing her passion for entrepreneurship and IU to help support and uplift IU affiliated entrepreneurs.