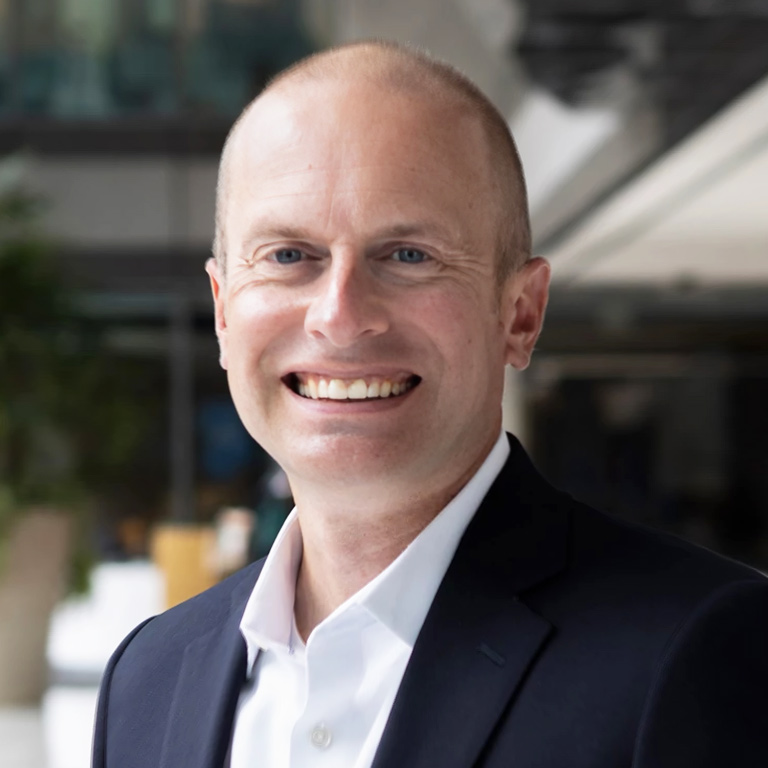 Phone:

812-855-0850

Email:

mihuber@iu.edu
Department:

Executive Office
301 University Boulevard, Suite 5035

Indianapolis,
IN
46202
Biography
Michael Huber leads Indiana University's government relations efforts at the state and federal level as well as its economic engagement initiatives.
In this role, Huber is responsible for leveraging IU's vast educational resources, talent, expertise, discoveries and innovations, partnerships and other resources -- particularly those in key areas that Indiana has targeted for investment and growth -- toward contributing to the state's future economic prosperity and improving the lives of Hoosiers.
He also oversees IU's work with state and federal legislative bodies to ensure that higher education remains responsive to the needs of the communities it serves and a top priority for future generations.
Previous roles
Huber previously served as president and CEO of the Indy Chamber, which includes 2,000 member businesses working together to create economic growth and inclusion across the Indianapolis region. During his near decade of service to the Indy Chamber, which began in 2013, Huber led the regional economic development strategy for Indianapolis, helped achieve passage of the largest mass transit expansion in Indianapolis' history in 2017, and provided more than $22.5M in loans and grants to small businesses in 2020 during the COVID-19 pandemic. In 2021, the Indy Chamber was named #1 "Chamber of the Year" in Category 4 (largest chambers of commerce) by the Association of Chamber of Commerce Executives.
Prior to his role at the Chamber, which began in August 2013, Huber was senior director of commercial enterprise at the Indianapolis Airport Authority, where he oversaw the authority's business and revenue generating units, including development of its land and facilities, air service development, parking and retail operations, and marketing.
He previously served as deputy mayor for economic development under former Indianapolis Mayor Greg Ballard. In this role, Huber managed several major projects, including the sale of water and wastewater systems to Citizens Energy Group, which produced $450 million in infrastructure capital; the lease of the city's metered parking system; the $156 million CityWay project in partnership with Eli Lilly and Buckingham Companies; and the redevelopment of Bush Stadium.
From January 2008 to March 2010, Huber served Indianapolis as the city's director of enterprise development, where, under Mayor Ballard's direction, he implemented enterprise-wide business transformation initiatives, including the mayor's IndyStat performance reporting tool which improved city services and reduced costs across the enterprise.
Prior to joining the Ballard team in January 2008, he worked in the administration of Indiana Gov. Mitch Daniels for three years, serving as deputy commissioner for the Indiana Department of Administration and deputy director of the Office of Management and Budget Government Efficiency and Financial Planning Team. 
Huber has served as an associate faculty member in the IU O'Neill School of Public and Environmental Affairs and partnered with the IU Kelley School of Business at IUPUI to develop the Enterprise Corps Program, a partnership between the Indy Chamber and the Kelley School to expand resources to small businesses.
Memberships
Huber serves on the boards of civic organizations including the Indianapolis Urban League, 16 Tech Corporation, American Pianists Association, and Indy Jazz Foundation. He is a working pianist and music producer, gigging regularly in Indianapolis and around the state.
Education
Huber has a master of business administration from the IU Kelley School of Business and a bachelor of science degree in social policy from Northwestern University.