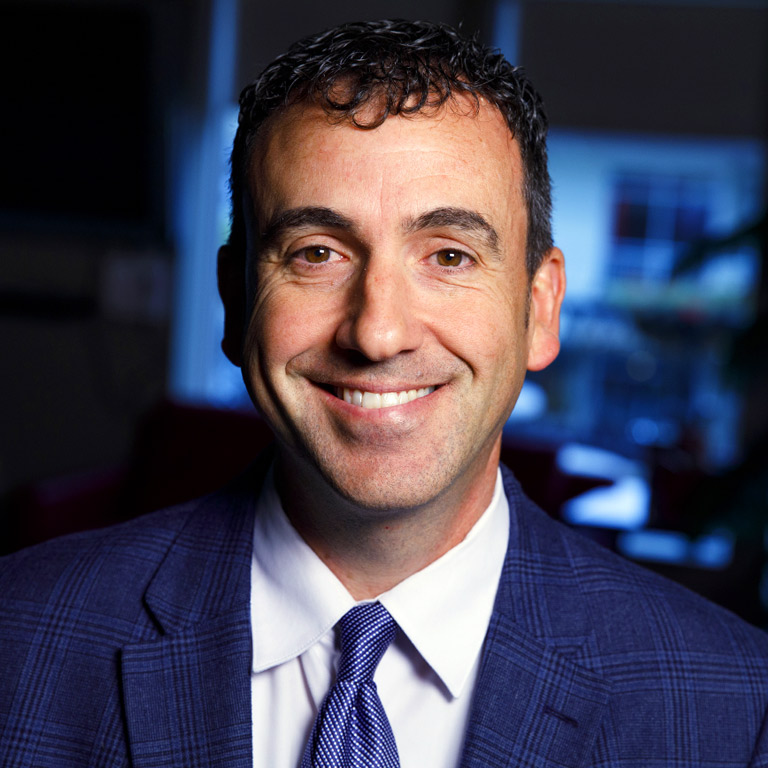 Phone:

812-856-4886

Email:

rpiurek@iu.edu
Campus:

IU
201 N. Indiana Ave.

Bloomington,
IN
47408
Biography
Ryan Piurek oversees public affairs initiatives for Indiana University's Office of the Vice President for Government Relations and Economic Engagement. He works with senior leadership, including those at IU Ventures and the Center on Representative Government, to elevate awareness of and enhance support for IU's active engagement in improving Indiana's economic vitality and quality of life.
Piurek guides efforts to disseminate information to key IU stakeholders in business, industry and government spotlighting and helping to advance the university's work in the areas of economic development, talent and workforce development, entrepreneurship, innovation and tech transfer, civic and political engagement, and research that addresses important regional needs and opportunities.
Previous roles
Prior to joining the office, Piurek served as a key member of IU's communications leadership cabinet and chief communications officer for the university president, overseeing the development, integration and implementation of a broad range of strategic communications and public relations activities relative to the positive positioning of the president and top institutional priorities.
In his two decades of service to IU, he has guided integrated, engaging and effective communications and storytelling activities designed to preserve, protect and advance the university's national and international reputation, as well as articulate the value and impact of excellent college education, research and public service to internal and external audiences.
He has also led a variety of special large public affairs projects for the university, including directing all communications and marketing activities to promote and publicize the IU Bicentennial, a multi-year, multi-campus program designed to chronicle, reflect upon and celebrate IU's first 200 years and envision the university's third century. 
Piurek joined IU in 2002 as a media relations specialist focused on spotlighting IU's world-class programs in the arts and humanities. Several years later, he was named director of strategic communications for IU's flagship Bloomington campus. At various times during his career at IU, he has had the responsibility of overseeing all key areas of IU's central communications operation, including presidential communications, news and media relations, internal communications and social media.
Before joining IU, he served as a member of the creative department at Indiana-based Hirons & Company, a media relations specialist for Wirz & Associates sports marketing agency in Connecticut and a speechwriting intern for President Bill Clinton.
Memberships
Piurek is a member of the executive committee of the Council on Strategic Communications for the Association of Public and Land-grant Universities. He is also a liaison to the APLU's Commission on Economic and Community Engagement.
Education
A native of Guilford, Conn., Piurek earned a bachelor's degree in journalism and political science with honors from the University of Connecticut and a master's degree in journalism from the IU Media School, where he has also served as an adjunct instructor teaching public relations writing and strategy.